Your comments and concerns matter to us. Let us know how Landcor can better serve you.
By Phone/Fax
Toll Free: 1-866-LANDCOR (1-866-526-3267)
In the Lower Mainland: 604-606-7914
Fax: 604-677-5775
By Email
For client support: support@landcor.com
For product information and inquiries: sales@landcor.com
Office Location
#200 – 313 Sixth Street
New Westminster, British Columbia, CANADA
V3L 3A7
Landcor is located in downtown New Westminster.
Office Closures
Remembrance Day
Monday, November 13, 2017 - Office Closed
Christmas Day / Boxing Day
Monday, December 25 and Tuesday December 26, 2017 - Office Closed
New Year's Day
Monday, January 1, 2018 - Office Closed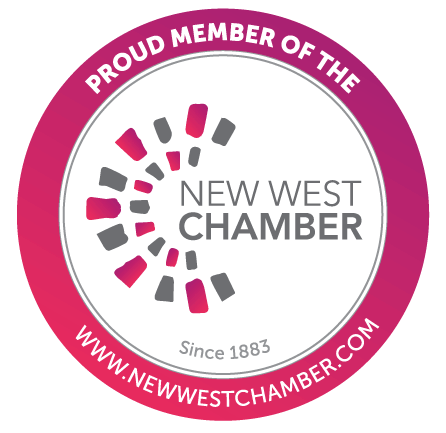 Proud Member of the New Westminster Chamber of Commerce and 2017 Platinum Award Recipient, Innovator of the Year! 
Mayor Jonathan Cote, President Rudy Nielsen, MLA Judy Darcy and CEO Jeff Tisdale